The right-sized IT solutions for your organization and budget.
In the modern marketplace, social impact extends beyond the nonprofit sector. Organizations from a wide range of industries are now embracing the importance of being socially responsible and effecting social change through CSR programs, grants, and other initiatives.
At Varsity Technologies, social impact is part of our DNA. How we operate internally and externally is a reflection of our commitment to integrating sustainable practices into our organization and into the work we perform for our clients. Your success, we believe, is best achieved with the help of technology designed with intention.
What makes Varsity Technologies different?
Developers of web application products
Read more about our app products and services
We work relentlessly to serve our clients
"Varsity has remained committed to the nonprofit sector and has committed to diversifying its own workforce."
"Varsity's service is much quicker and they provide more successful outcomes."
"It's been effortless and smooth."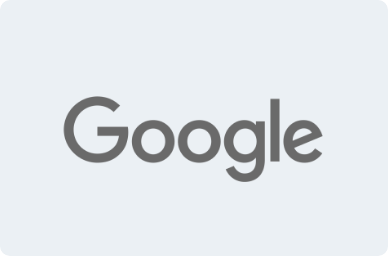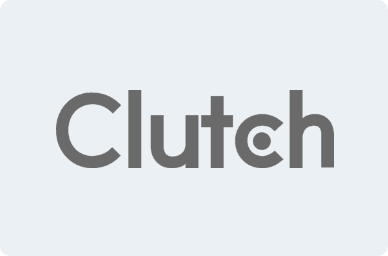 Electric Fleet of Vehicles