"*" indicates required fields
What Else Can You Expect?
You will learn all about your favorite applications such as how to create and format Word documents, how to use Excel to analyze data, how to schedule meetings and share files using Outlook, how to collaborate on projects using Microsoft Teams, and much more. You will also learn some shortcuts and tips to help you save time and work more efficiently.
Our trainings will be conducted virtually, and the sessions will be recorded for future reference. That means you can always go back and review the material whenever you need to refresh your memory.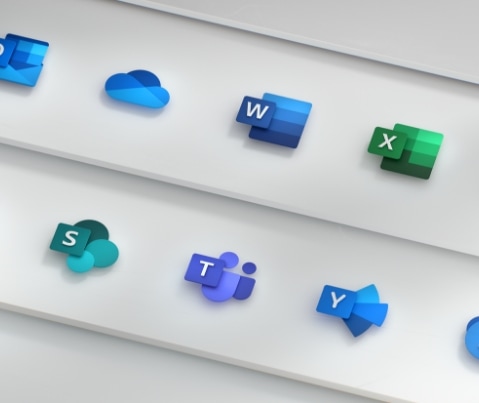 Stay Tuned For Recorded Sessions Here!